Retell Your Stories,
Three Dimensionally!
At Katha108, we repurpose & revitalize
your content to reach newer audiences.
MAKE IT TANGIBLE.
READ. LISTEN. WATCH. FEEL!
Create Less. Promote More.
With 30 minutes of quality video,
our story retellers will generate 6 months
of content for social media dissemination.
Through this initiative, we pledge to skill
and employ people with disabilities.
By signing up, you help our story retellers
reshape and repackage your content,
and in doing so, you help them
find their feet and find their voice.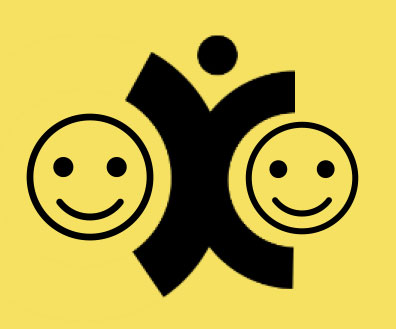 Read more about how we have
already been championing this cause
under CAN-DO, a social goodness
initiative from our parent organisation.
SIGN UP
Ready to retell your stories?
Sign up today to get the
most out of your content!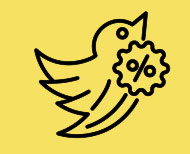 Launch Day Offer:
The first 15 sign ups get a
15% discounted rate card!
WHAT YOU GET:
A FREE Content Audit plus
one 30 minute high quality video
repurposed into 5 video snippets,
1 mini talk book, 1 LinkedIn blog,
20 tweets and 5 Instagram/FB sliders.